Email is the best way to reach me for a fast reply.
Don't hesitate to contact us if you have any queries or doubts, We will be happy to answer any questions that you have. Fill in the form below and tell us what you need.

PRIVATE 1 TO 1 COACHING SESSIONS: There are times where you may be struggling to understand a certain rule, certain concept or scenario. Having a private 1 on 1 coaching session could be a way to solve all those doubts, boost your confidence and launch you one step forward into understanding how supply and demand works specifically with the rules laid out in the community.

These private coaching sessions are available at a very reasonably price per hour.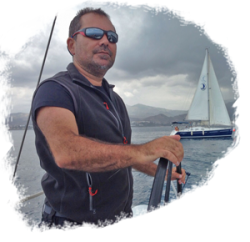 Alfonso Moreno
Trader, Coach, Photographer and Adventurer

Alfonso Moreno is a highly regarded trader with years of experience trading an innovative and straightforward approach to analyzing the markets using supply and demand imbalances. He is commonly known for his humble approach and his tireless efforts to see that no one fails.